TEDx Standing Ovation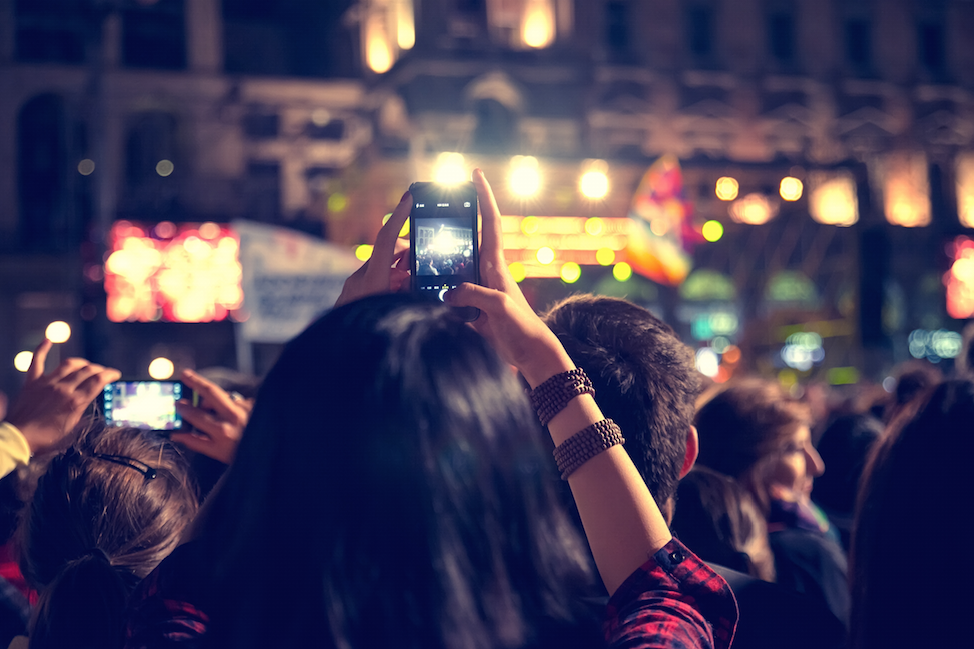 AND MOTIVATING AUDIENCES
INSPIRING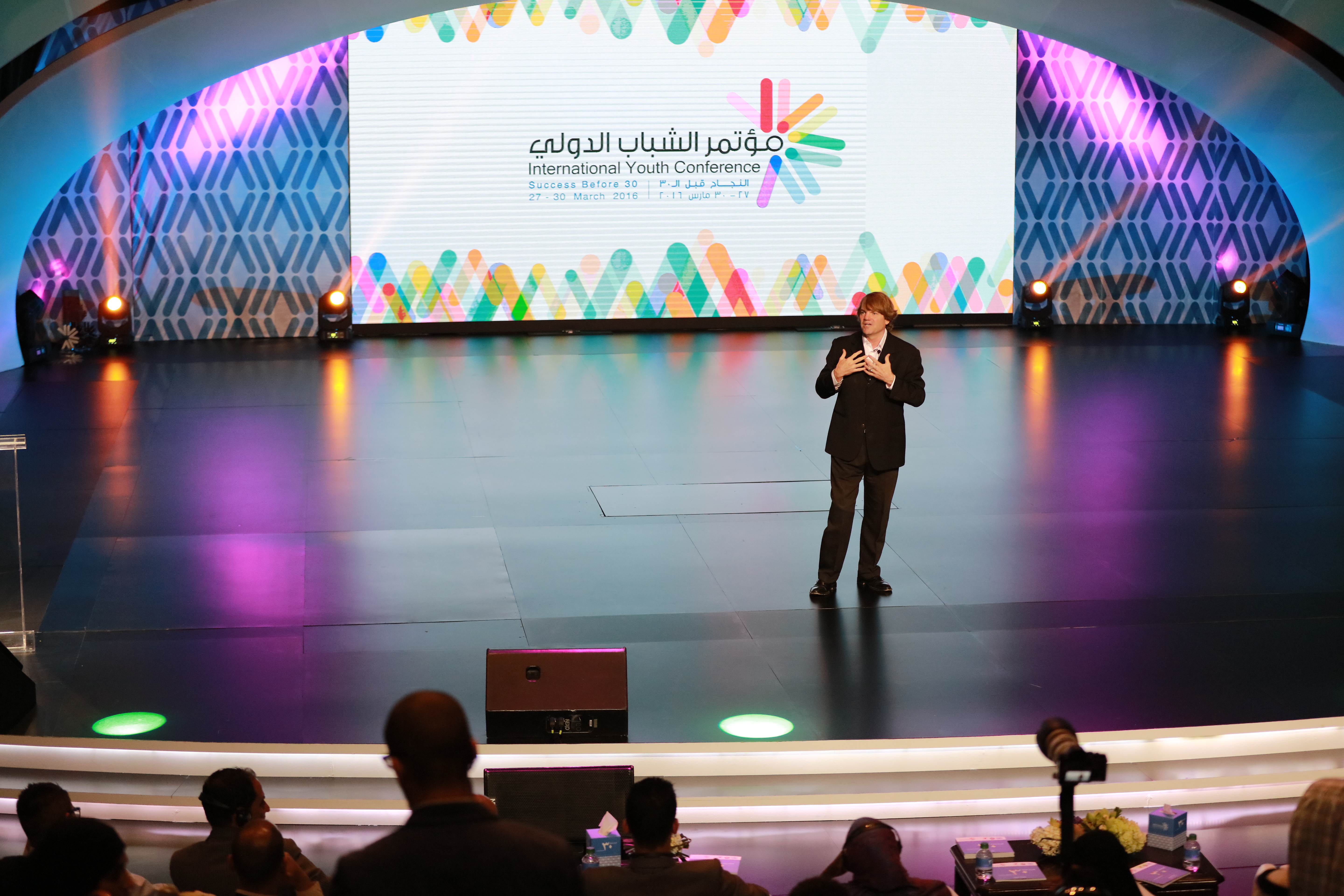 SPEAKING
20 YEARS OF INTERNATIONAL

WORLD RECORD
TODD HUSTON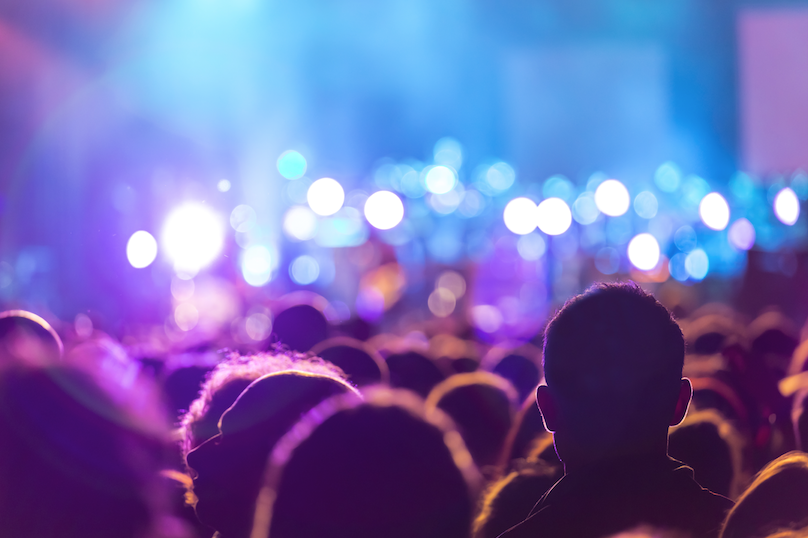 AUTHOR, COACH & MOTIVATIONAL SPEAKER
TODD HUSTON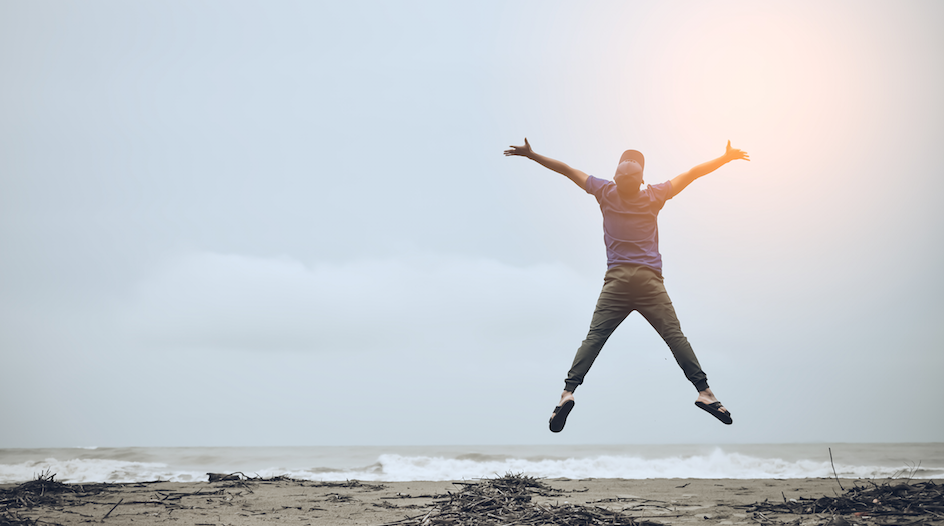 ONE ON ONE COACHING
COACHING
BE INSPIRED FOR A LIFETIME!
TODD HUSTON
Todd Huston inspires audiences to overcome their challenges, achieve their goals, and reach their dreams. Todd has successfully spoken internationally to all types and ages of audiences for over 20 years. Your audience will immediately respond to Todd's message and begin making positive changes for personal and professional life. Todd often gets stopped by people who heard him over a decade ago who mention how his story changed their life.

Love Leaders Podcast
TODD HUSTON: Life is a lesson in love
M-F 11:00 AM EST & 8:00 AM PST Live on Zoom and Facebook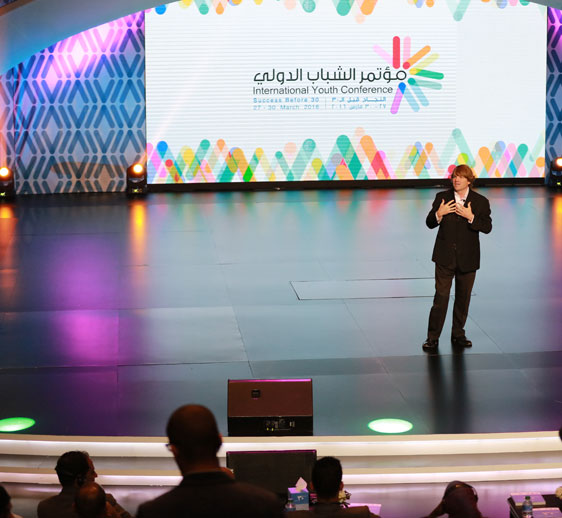 Keynote Presentation More Than Mountains
How to Overcome Any Challenge
With this powerful keynote presentation, Todd motivates and inspires anyone to believe they can overcome life's many challenges.This presentation centers around Todd's boating accident at age 14 where he "died" twice, had his leg amputated and then did the Summit America Expedition, Todd's world record mountain climb of the highest elevation of each state with only one leg. He uses awe-inspiring slides and stories from his life and expedition.
BOOK TODD
FEATURED IN

More Than Mountains
The Todd Huston Story
20th Anniversary Expanded Edition
One Leg, Fifty Mountains, An Unconquerable Faith
Todd Huston is an amputee, author, world record holder, and inventor whose life is committed to inspiring others to be their best. With his journey of pain, determination, and adventure, including his expedition to the highest peaks in all 50 United States, others are able to overcome their challenges. His story helps everyone realize they too can reach new heights of well-being, success, and happiness.
GET YOUR COPY!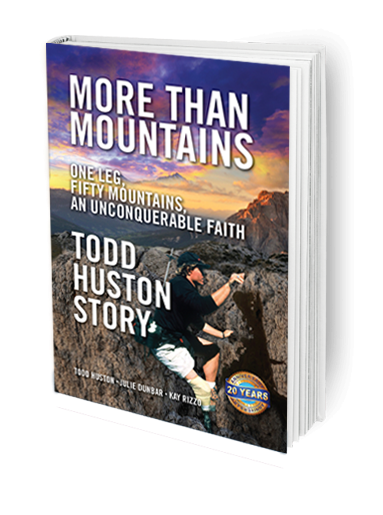 Be the change you want to see
Be inspired for a lifetime!
Todd motivates and inspires anyone to believe they can overcome life's many challenges and provides content for the audience to apply immediately in their lives.
Your audience will experience laughter, suspense, exhilaration, and awe as he inspires them.
Todd is currently booking speaking engagements.
BOOK TODD
Todd's TED TALK
One Leg, Fifty Mountains, And The Power of Love
How do we respond when tragedy strikes? Many respond with despair, grief, and uncertainty, but Todd Huston challenges us to respond with the power of love. Todd illustrates how this power guided him from the depths of extreme challenges to his world-record mountain climb throughout the US, and now a global vision to spread unconditional love throughout the world.
Living Love Quotes
Love is your greatest power 
Love is your greatest power and with it you can create change in your life and in your world. Living Love is a book of quotes to help you live a life of unconditional love. There are many situations we face every day. The challenge is to find the most loving solution. These quotes guide and teach you how to use love so you can be your most powerful and best self. These quotes will transform your life.
GET YOUR COPY!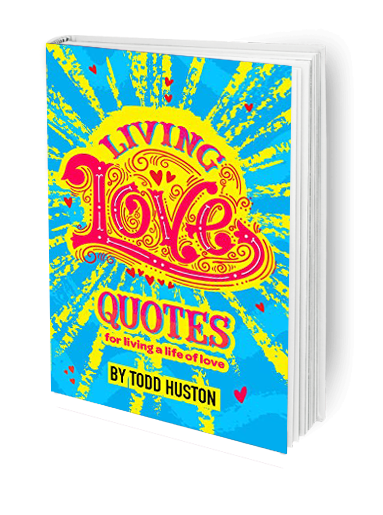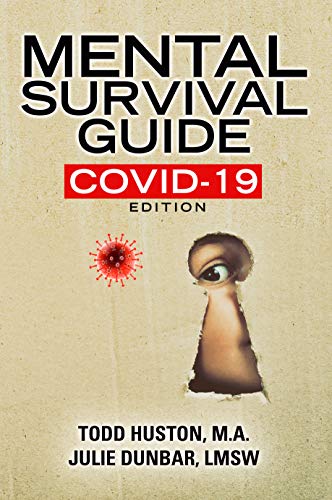 Mental Survival Guide COVID-19
Lost job? School closures? Relationship problems? Isolated? Feeling depressed? Anxious?
All of this can lead to severe stress. For over a decade, Todd Huston has been teaching stress management. These proven and easy to follow lessons have been modified for the COVID-19 pandemic.
This book will help you:
• Lower your stress
• Elevate your mood
• Enhance your relationships
• Find peace of mind
GET YOUR COPY

Todd Huston, 59, a Tulsa-based motivational speaker who lost a leg in a boating accident, then set a record for climbing the highest elevation in each of the 50 states in 66 days, admits the pandemic has tested him. He found ways to cope: "I learned to cook, organized the home and office and got myself back into shape while spending more quality time with my family." The fact that he'd worked on his emotional and spiritual health in the past helped him cope during these challenging times, he says. To help those who are struggling, he co-authored the free Mental Survival Guide e-book alongside his social worker wife, Julie Dunbar Huston, 49.