Todd Huston — Life Coach
No hype – No Empty Promises –Just Results
Not tomorrow BUT TODAY!
YES! I'm tired of waiting and want to make a change NOW.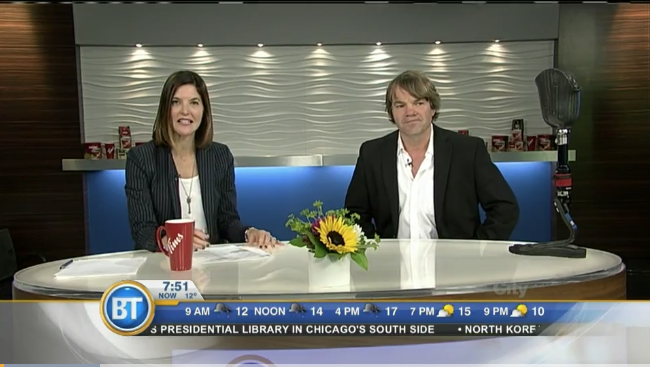 Are you ready to make the most of your life?
What's Stopping You?
Is it time for your: Relationships to be more meaningful?
Your career to be more satisfying?
Your life to be more rewarding?
Todd is internationally recognized with over 30 years experience coaching.
Multiple national awards, including 10 Outstanding Young Americans,
Distinguished Eagle Award, Energizer Hall of Fame and many others.
Respected and counseled Fortune 100 companies to Royalty
---
Let's Talk About it
Sign up for a FREE COACHING SESSION with TODD today.
Todd's Coaching motivates and inspires anyone to believe they can overcome life's many challenges and provides improved performance and focus to apply immediately in their lives.
If you are interested in having Todd coach you, please fill out the form below.