TODDS BOOKS
Mental Survival Guide COVID-19
Lost job? School closures? Relationship problems? Isolated? Feeling depressed? Anxious?
All of this can lead to severe stress. For over a decade, Todd Huston has been teaching stress management. These proven and easy to follow lessons have been modified for the COVID-19 pandemic.
This book will help you:
• Lower your stress
• Elevate your mood
• Enhance your relationships
• Find peace of mind
GET YOUR COPY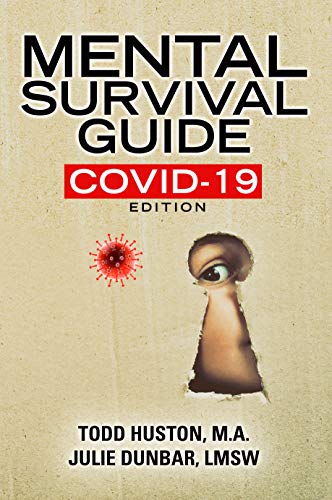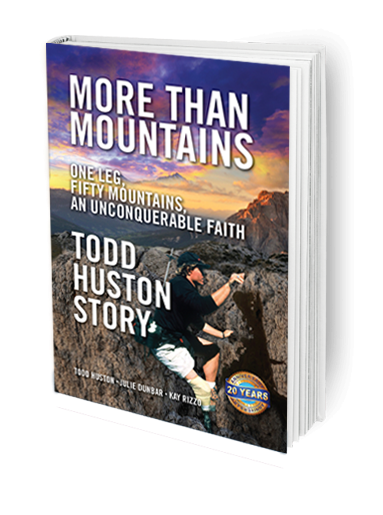 More Than Mountains
The Todd Huston Story
20th Anniversary Expanded Edition
One Leg, Fifty Mountains, An Unconquerable Faith
Todd Huston is an amputee, author, world record holder, and inventor whose life is committed to inspiring others to be their best. With his journey of pain, determination, and adventure, including his expedition to the highest peaks in all 50 United States, others are able to overcome their challenges. His story helps everyone realize they too can reach new heights of well-being, success, and happiness.
GET YOUR COPY!
Living Love Quotes
Love is your greatest power 
Love is your greatest power and with it you can create change in your life and in your world. Living Love is a book of quotes to help you live a life of unconditional love. There are many situations we face every day. The challenge is to find the most loving solution. These quotes guide and teach you how to use love so you can be your most powerful and best self. These quotes will transform your life.
GET YOUR COPY!