Subscribe to Get your FREE Copy of Mental Survival Guide COVID-19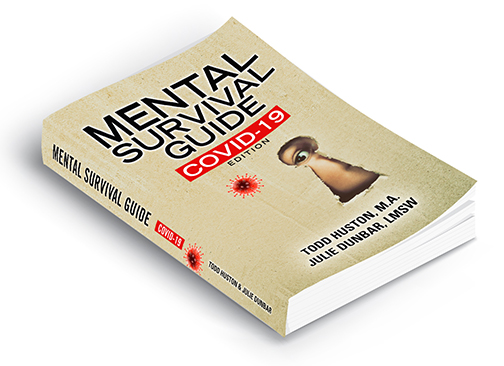 Regain your sanity and relationships while decreasing anxiety, depression, and conflicts.
We are in an unprecedented time. The COVID-19 pandemic has affected most everyone on the planet, and each person handles it differently. For some it is an inconvenience, but for others it takes them to the edge with fear, anxiety, and major depression. This course has easy to understand lessons that will help you now.