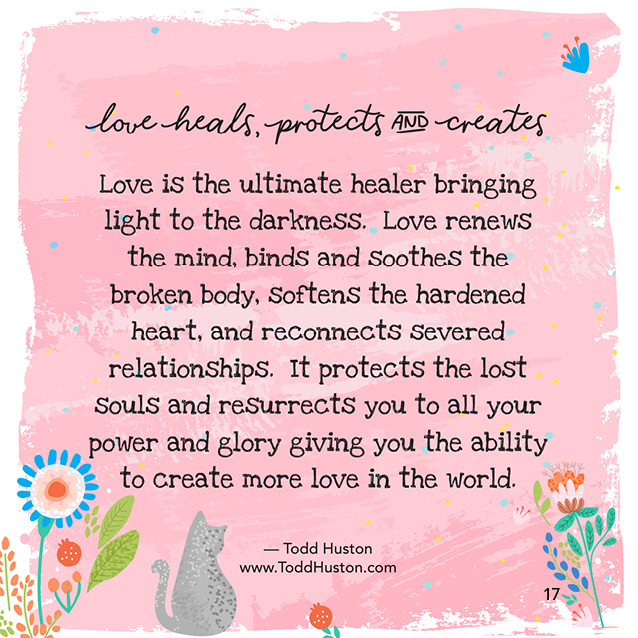 @toddhustonloveleader @worldloveleader @worldloveleaders
Love is the ultimate healer bringing light to the darkness. Love renews the mind, binds and soothes the broken body, softens the hardened heart, and reconnects severed relationships. It protects the lost souls and resurrects you to all your power and glory giving you the ability to create more love in the world.
Let's build a world of love!